December 2021 Patch Notes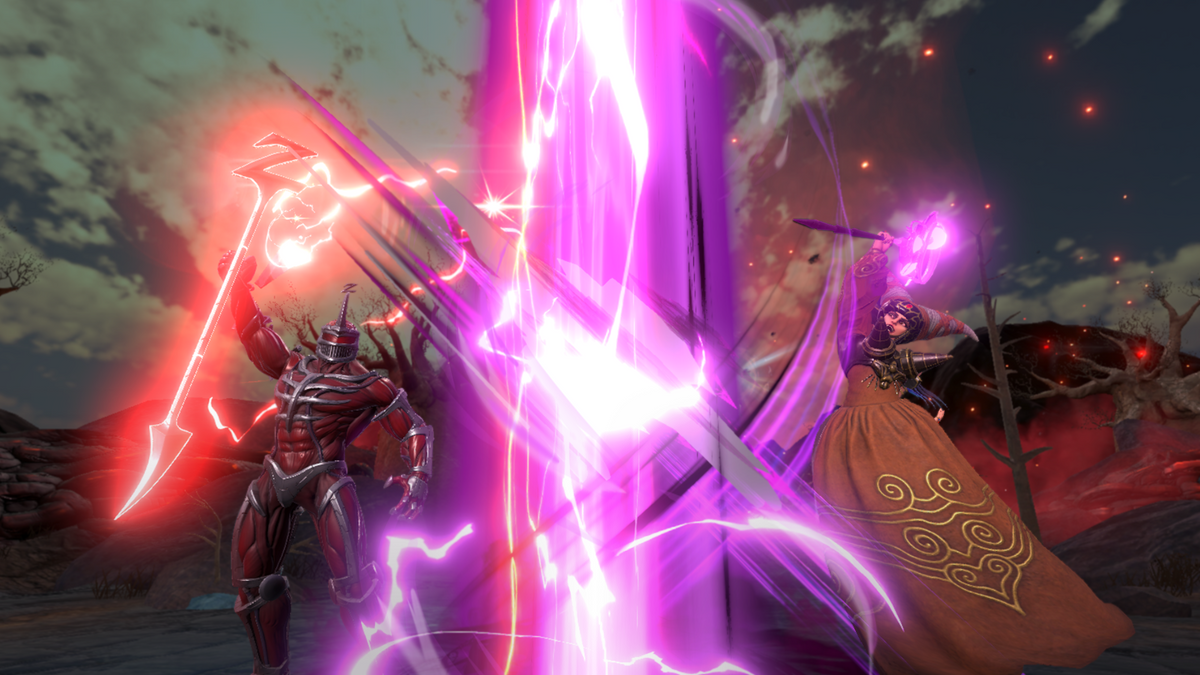 Known Issues
Adam Park's Around the World attack may cause unexpected character placement issues in certain situations. To be fixed in the next available patch.
Bug Fixes
Shadow Ranger DLC: Formal Attire is now unlockable.
Characters/Megazords
Universal
Launcher attack rules have been normalized across the cast.

I.e., blocked launchers can always be canceled with EX/Snapback/Super.
Dragon Armor Trini
Health increased to 1300, up from 1100.
Shadow Ranger
Shadow Saber (Super): fixed an issue where Shadow Ranger remained projectile invincible on whiff and block.
Chun-Li (Blue Phoenix Ranger)
Fixed an issue where performing launcher (standing Special) canceled into EX Spinning Bird Kick caused Chun-Li to execute a different special attack.

Spinning Bird Kick: reduced charge time from 45 frames down to 40 frames.

Kikoken: reduced charge time from 45 to 35 frames.

EX Kikoken: reduced hitstun from 30 down to 25.

Hoyokusen (Super): increased true damage by 20.
Poisandra
Standing heavy: hitstun reduced from 44 down to 37.

Crouching heavy: fixed hurtbox properties.

Candy Swirl (jumping Special): no longer auto-corrects.